In the realm of human relationships, the way we handle criticism speaks volumes about our character. When someone points out our flaws, it can be challenging to navigate the mix of emotions that arise. Responding with grace and humility is essential to maintaining healthy connections with others.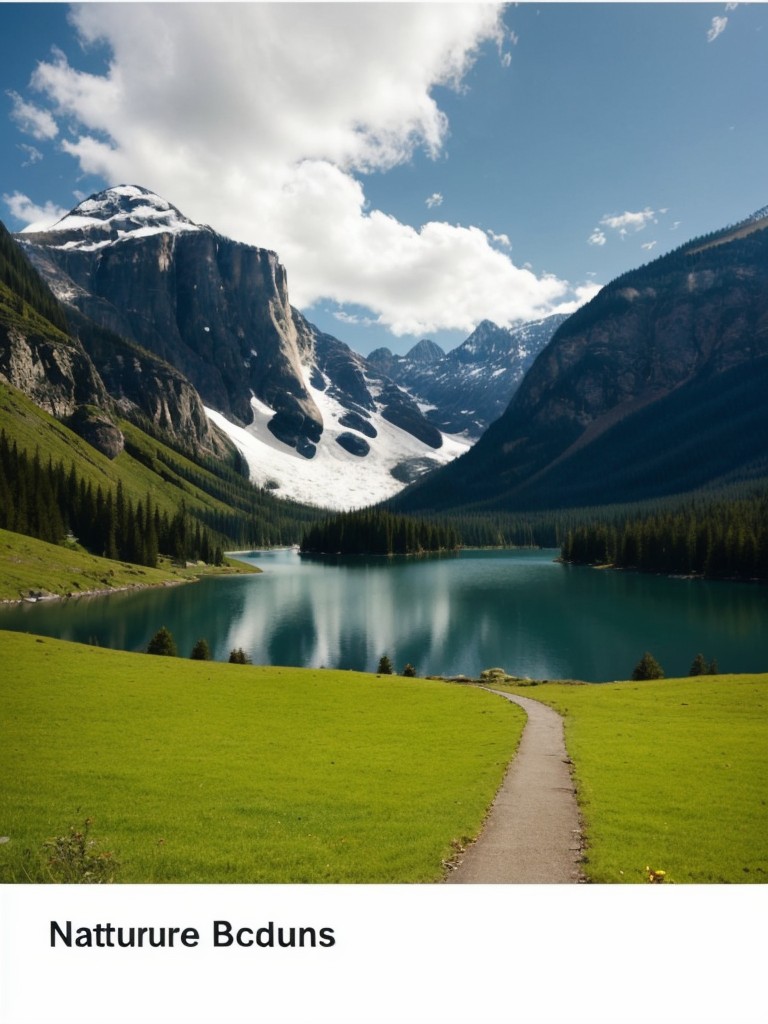 Here are what to say when someone points out your flaws
Thank you for bringing that to my attention.
I appreciate your honesty.
I'm working on improving myself.
Everyone has their imperfections.
Your opinion is noted.
I will take your feedback into consideration.
I accept myself just the way I am.
Constructive criticism is always helpful.
I'm aware of my flaws and I'm working on them.
I value your opinion, but I'm confident in myself.
How to respond when your flaws are brought to light?
When your flaws are brought to light, it is important to respond with maturity and self-reflection. Instead of becoming defensive or trying to deflect blame, take a moment to acknowledge and own up to your imperfections. Use this as an opportunity for growth and self-improvement. Seek feedback and actively work on addressing your flaws. It is essential to maintain open communication and listen to the concerns of others, as their perspective can provide valuable insights. Embrace the opportunity to learn and make positive changes in your behavior and habits.
How do flaws affect our relationships and interactions?
Flaws significantly impact our relationships and interactions by creating challenges and hindering communication. Flaws can lead to misunderstandings, conflicts, and difficulties in building trust. They can strain relationships, as people may have unrealistic expectations of perfection or become overly critical. Flaws can also affect our self-esteem and confidence, leading to insecurities that can negatively impact the way we interact with others. However, acknowledging and embracing our flaws can foster empathy, vulnerability, and acceptance, ultimately enhancing our relationships and interactions.
Can pointing out flaws lead to positive change?
Yes, pointing out flaws can lead to positive change. By identifying and acknowledging flaws, individuals and organizations have the opportunity to address and overcome them. This enables learning, growth, and improvement, ultimately leading to positive change and progress. By embracing constructive criticism and feedback, flaws can be seen as opportunities for development and innovation.
Is there a right way to address someone's flaws?
When it comes to addressing someone's flaws, there is no universal "right" way, as it largely depends on the individual and the context. However, there are guidelines that can be followed to ensure a more effective and respectful approach. It is important to choose the right time and place for the conversation, use constructive language, focus on specific behaviors rather than attacking the person's character, and offer solutions or suggestions for improvement. Ultimately, the key is to approach the discussion with empathy, openness, and the intention of helping the person grow rather than criticizing or shaming them.
What impact do flaws have on our self-esteem?
The impact of flaws on our self-esteem can be significant. Flaws can lead to feelings of inadequacy, self-doubt, and low self-worth. When we perceive our flaws as defects or failures, it can result in a negative self-image and a diminished sense of confidence. Additionally, flaws can also contribute to comparison and social pressures, further exacerbating feelings of inferiority and impacting our overall self-esteem. It is important to recognize that flaws are a natural and normal part of being human, and learning to accept and embrace them is crucial for maintaining healthy self-esteem.
When someone points out your flaws, it's important to respond with grace and confidence. Acknowledge their observation without becoming defensive, and use it as an opportunity for growth and self-improvement. Consider thanking them for their feedback or initiating a constructive conversation about how you can address the issue. Remember to maintain a positive perspective and focus on your strengths rather than dwelling on your flaws. Ultimately, how you respond can reflect your maturity and ability to handle criticism effectively.