In a world where human relationships form the core of our existence, there are moments that may catch us off guard, leaving us searching for the right words to say when faced with profound challenges. For those seeking guidance on how to respond when someone shares the difficult news of their impending mortality, it is essential to approach the conversation with empathy, sincerity, and an unwavering desire to offer genuine support in their time of need.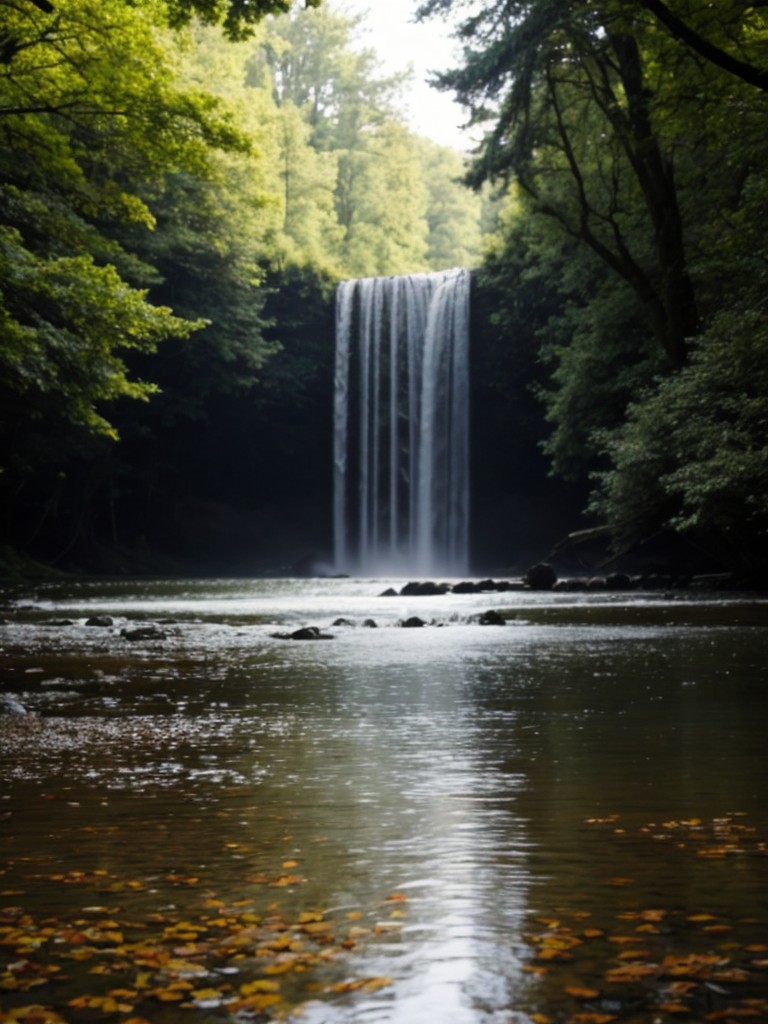 Here are what to say when someone tells you they are dying
I'm so sorry to hear that.
Is there anything I can do to support you?
I'm here for you, whatever you need.
You're in my thoughts and prayers.
I can't imagine what you're going through.
If you ever want to talk or share your feelings, I'm here to listen.
Please let me know if there's anything specific you'd like me to do or help with.
You are not alone; I'm here to help and support you.
I am grateful to have known you, and your strength inspires me.
Sending you love and strength during this difficult time.
How does someone's diagnosis affect their loved ones?
Someone's diagnosis can have a profound impact on their loved ones. It can lead to a range of emotions, such as fear, sadness, and anxiety. Loved ones may experience a sense of helplessness and worry about the future. They may also have to make adjustments in their own lives to provide support and care for the person who is diagnosed. Additionally, the diagnosis can create financial and logistical challenges that affect the entire family system. Overall, the diagnosis of a loved one can significantly influence the emotional, practical, and social aspects of their loved ones' lives.
How can a terminal illness impact a person's outlook on life?
A terminal illness can profoundly impact a person's outlook on life. Facing the reality of their own mortality, individuals may experience a shift in priorities, values, and perspectives. They may develop a heightened appreciation for the present moment, focusing on what truly matters to them and seeking meaning and purpose. The diagnosis can also lead to emotional and psychological changes, such as increased introspection, fear, and sadness. Ultimately, the experience of a terminal illness often forces individuals to confront their mortality and reevaluate their lives, leading to both profound and unique transformations in their outlook on life.
What role does emotional support play when someone discloses they are dying?
Emotional support is crucial when someone discloses that they are dying. It plays a significant role in helping the person cope with their emotions, fears, and uncertainties. Emotional support can provide comfort, validation, and understanding, promoting a sense of acceptance and connection. It allows individuals to express their feelings openly, process their thoughts, and establish meaningful relationships during their final stages of life. Ultimately, emotional support contributes to the overall well-being and dignity of the dying person.
How does the news of a terminal illness affect relationships?
The news of a terminal illness can significantly impact relationships in various ways. It can create emotional distress and strain on individuals and their loved ones. The affected person may experience a shift in their role and sense of identity, leading to changes in communication patterns and dynamics within relationships. Difficult choices and decisions may have to be made, such as end-of-life planning, that can cause conflict and tension. Additionally, the emotional burden can sometimes lead to feelings of isolation and withdrawal, affecting the overall quality of relationships.
How do individuals cope with the impending loss of a loved one?
Individuals cope with the impending loss of a loved one in various ways. Some may seek support from friends and family, while others may find solace in religion or spirituality. There may also be an increased focus on spending quality time with the person who is dying, reminiscing about shared memories, and expressing love and gratitude. Coping mechanisms can also include seeking professional help through therapy or support groups. Ultimately, each individual's coping process is unique and can be influenced by cultural, social, and personal factors.
When someone tells you that they are dying, it is important to respond with empathy, love, and support. Express your deep sympathy for their situation, and let them know that you are there for them. Avoid offering false hope or minimizing their feelings, but instead, offer a listening ear, a shoulder to lean on, and practical assistance if needed. Encourage them to share their emotions, fears, and wishes, and respect their choices regarding medical decisions and end-of-life plans. Each person's situation is unique, so be sensitive to their individual needs and offer appropriate support throughout their journey.