When someone we love has passed away, finding the right words to say can feel overwhelming. Expressing our condolences and offering support during this difficult time is essential. While there is no singular "right" thing to say, there are ways to convey your sympathy and provide comfort to those who have suffered a loss.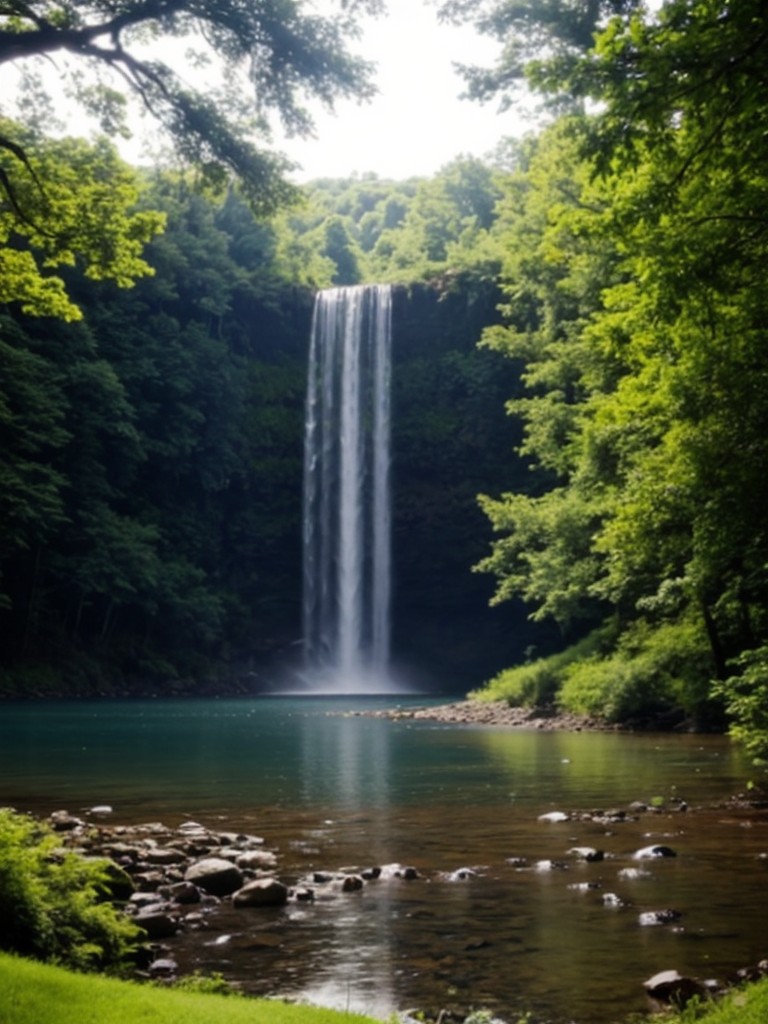 Here are what to say when someone passed away
I'm so sorry for your loss.
I can't imagine what you're going through.
My thoughts are with you and your family during this difficult time.
Please let me know if there's anything I can do to support you.
They will be deeply missed.
Sending you love and strength as you navigate this loss.
I'll be here for you whenever you need to talk.
Remember that grief is a process, and it's okay to take your time to heal.
Their memory will live on in our hearts forever.
Lean on your loved ones for support during this challenging time.
How does losing a loved one impact our emotions?
Losing a loved one has a profound impact on our emotions. It triggers a wide range of intense emotions such as grief, sadness, anger, guilt, and despair. These emotions can be overwhelming and can manifest in various ways, such as crying, withdrawal from social activities, changes in appetite or sleep patterns, and difficulty concentrating. The loss often leads to a significant sense of emptiness and a feeling of being lost. Ultimately, the experience of losing a loved one deeply affects our emotional well-being and can take a considerable amount of time and support to heal.
How can the loss of a family member affect relationships?
The loss of a family member can have a profound impact on relationships within a family. The grieving process can cause emotional strain, leading to tension, conflict, or withdrawal among family members. Family dynamics may fundamentally change as roles and responsibilities shift in response to the loss. Additionally, individual family members may experience grief differently, which can further complicate relationships. However, shared grieving can also bring family members closer, fostering empathy and support for one another. Overall, the loss of a family member can significantly influence the dynamics and connections within a family.
How does the death of a friend or family member impact our mental health?
The death of a friend or family member can have a significant and long-lasting impact on our mental health. It often leads to feelings of grief, sadness, and emotional distress. Many individuals experience symptoms of depression, anxiety, and even post-traumatic stress disorder as they grapple with the loss. The bereavement process can also disrupt sleep patterns, appetite, and concentration. It is vital to acknowledge and address these impacts by seeking support from loved ones, engaging in self-care, and considering professional help if necessary.
What effects does the passing of a loved one have on our daily lives?
The passing of a loved one can have profound effects on our daily lives. Grief and sorrow often dominate our thoughts and emotions, leading to a decrease in motivation and energy. It can disrupt our usual routines and activities as we grapple with the loss, and we may experience difficulty concentrating or making decisions. Our social interactions may change as we seek support or isolate ourselves. Normal tasks and responsibilities may become challenging, and we may struggle with feelings of emptiness and sadness. Ultimately, the passing of a loved one can significantly impact our daily lives, requiring time and healing to adjust to the new reality.
In what ways can the loss of a significant other affect our future relationships?
The loss of a significant other can have a profound impact on future relationships. The grieving process and emotional trauma may cause individuals to become guarded and hesitant to form new romantic connections. They may also develop trust issues, fear of abandonment, or difficulties in committing due to the fear of experiencing loss again. Additionally, the loss may alter their priorities and expectations in relationships, leading to challenges in compatibility and communication. However, with time, therapy, and personal growth, individuals can gradually heal and develop healthier relationships in the future.
When someone has passed away, it is important to express your condolences and show empathy for the loss. A appropriate statement could be, "I'm really sorry to hear about the passing of [person's name]. My condolences go out to you and your family during this difficult time. If there is anything I can do to help or support you, please let me know." It is also good to share any positive memories or experiences you had with the person who has passed, if appropriate.