Going through a surgery can be a daunting experience, and it's important to offer words of support and comfort to someone who is about to undergo this procedure. It's natural to feel concerned about expressing the right thing in such a situation, as the well-being of our loved ones is paramount. In times like these, showing compassion and reassurance can go a long way in providing solace to the person having surgery.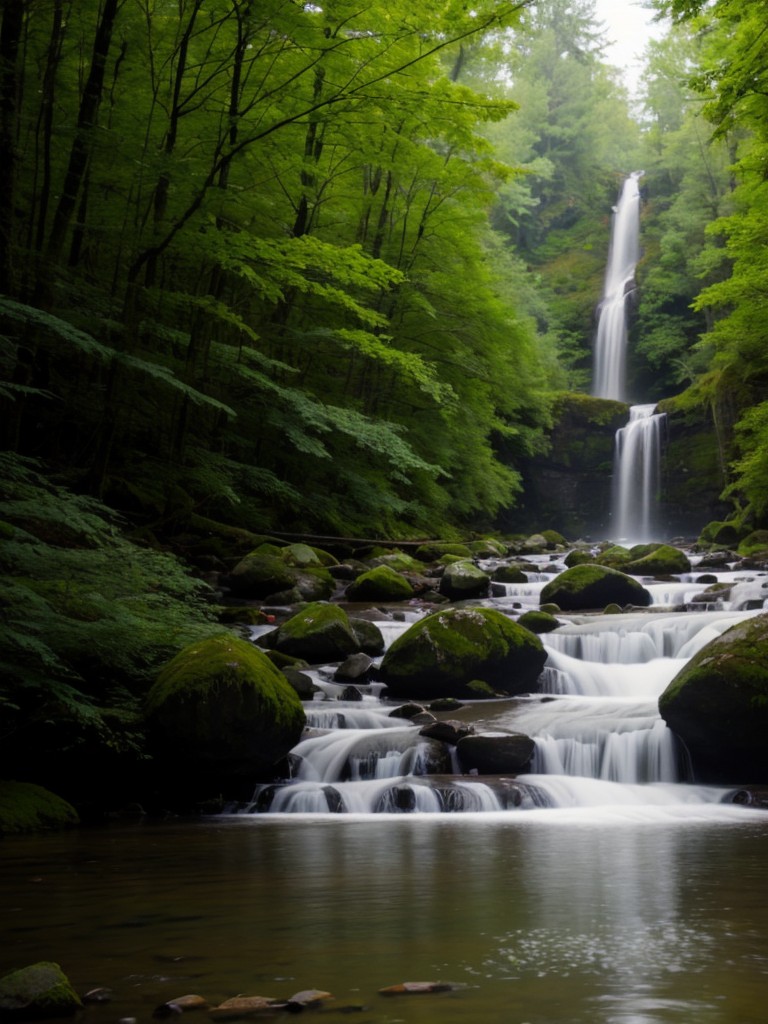 Here are what to say when someone is having surgery
I hope everything goes well during your surgery.
Sending you positive thoughts and well wishes for your procedure.
You're in good hands with your medical team.
I'll be thinking of you and hoping for a speedy recovery.
Let me know if there's anything I can do to help before or after your surgery.
Wishing you a successful surgery and a quick return to good health.
Keeping you in my prayers for a smooth and successful operation.
Remember to stay positive and have faith in your recovery.
Take the time you need to rest and heal after your surgery.
We're all behind you and here for support as you go through this.
Can empathy and reassurance positively impact someone undergoing surgery?
Yes, empathy and reassurance can have a positive impact on someone undergoing surgery. Studies have shown that when healthcare professionals exhibit empathy by showing understanding and compassion towards patients' emotions and concerns, patients experience less anxiety and have better surgical outcomes. Receiving reassurance and support from healthcare staff also helps patients feel more confident and secure, improving their overall experience and recovery process.
Can the words we choose before surgery influence the patient's mindset?
Yes, the words used before surgery can indeed influence the patient's mindset. Research has shown that the language and tone used by healthcare professionals can have a significant impact on patients' emotional and psychological well-being leading up to surgery. Positive and empathetic communication can help to alleviate anxiety, increase trust, and enhance patient satisfaction, while negative or unclear language may amplify fear and stress levels. Therefore, it is crucial for healthcare providers to carefully choose their words and adopt a supportive approach when communicating with patients before surgery.
How does the support we offer during surgery affect the patient's recovery?
The support offered to patients during surgery can have a significant impact on their recovery process. By providing appropriate care and monitoring, such as ensuring proper anesthesia, maintaining stable vital signs, and managing pain effectively, patients are more likely to have a smoother and faster recovery. Additionally, the emotional support and reassurance provided by healthcare professionals can help patients cope with the stress and anxiety associated with surgery, leading to improved psychological well-being and overall recovery outcomes. Thus, the support offered during surgery plays a crucial role in facilitating a positive and successful recovery for patients.
Can communication with medical professionals improve surgical outcomes?
Yes, communication with medical professionals can improve surgical outcomes. Effective communication between patients, surgeons, and other healthcare providers ensures that everyone is on the same page, leading to better pre-operative preparation, more accurate diagnoses, and appropriate surgical planning. Clear communication also reduces the risk of errors during surgery, improves patient satisfaction, and enhances the post-operative care and recovery process. Overall, strong communication between medical professionals plays a crucial role in minimizing complications, achieving successful surgical outcomes, and promoting overall patient well-being.
How do verbal interactions impact the patient's experience during surgery?
Verbal interactions during surgery have a significant impact on the patient's experience. Positive communication from healthcare professionals can help alleviate anxiety, provide reassurance, and create a sense of trust. Conversely, negative or insensitive communication can increase stress levels, create fear, and diminish the patient's overall satisfaction with the procedure. Effective communication throughout the surgical process is essential for enhancing the patient's experience and promoting better health outcomes.
When someone is having surgery, it is important to offer words of support, reassurance, and empathy. You can express your concern and let them know that you are thinking of them during this time. You may say something like, "I'm thinking of you and sending positive thoughts your way as you undergo surgery. Wishing you a successful operation and a speedy recovery. If there's anything I can do to help, please let me know." It is also crucial to avoid making assumptions about the outcome and to respect their emotions and privacy.