When faced with the heart-wrenching situation of a loved one who is terminally ill, it can be deeply challenging to find the right words to express our thoughts and emotions. In these tender moments, it is essential to approach the conversation with compassion, empathy, and honesty. While there is no perfect script to follow, providing support and reassurance can help bring solace and comfort to those facing such difficult circumstances.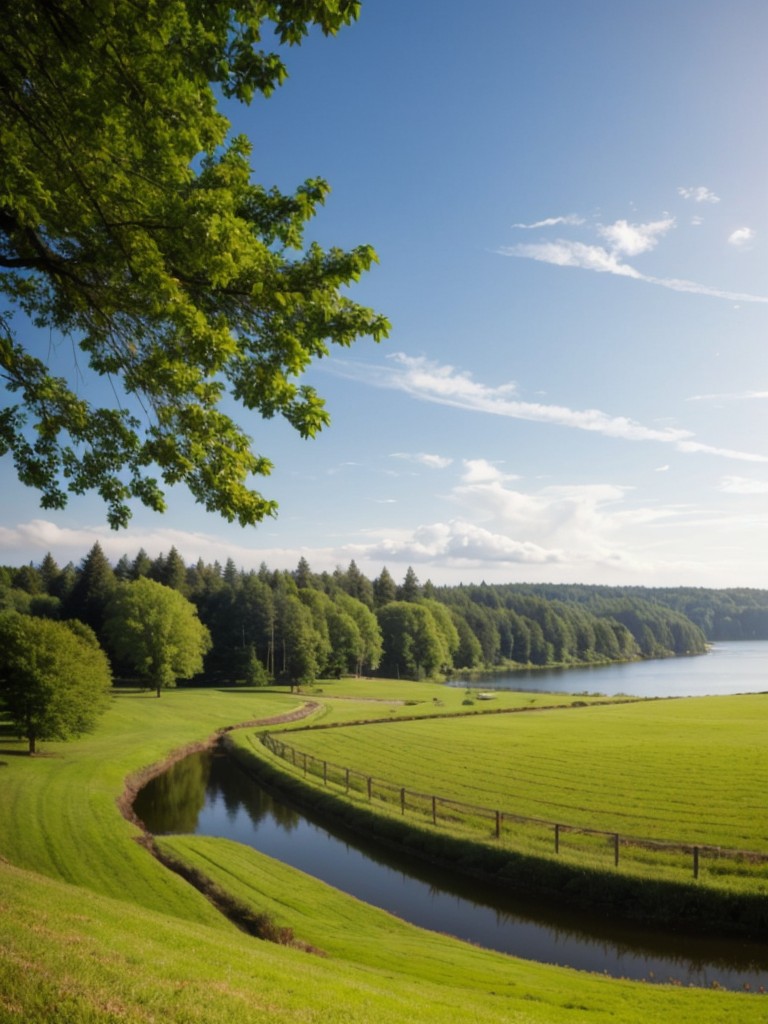 Here are what to say when someone is terminally ill
I'm here for you.
I can't imagine what you're going through, but I'm here to listen.
Let me know if there's anything I can do to support you.
You are not alone in this.
Sending you strength and love during this difficult time.
I cherish our memories together.
You have made such a positive impact on my life.
I'm grateful to have known you.
I'm here to provide comfort and companionship.
Your courage and resilience inspire me.
How can you support someone who is terminally ill?
Supporting someone who is terminally ill requires empathy, understanding, and open communication. You can provide emotional support by listening to their concerns and fears, offering a shoulder to lean on, and acknowledging their emotions. It is essential to respect their autonomy and allow them to make decisions about their care. Practical support like running errands, assisting with daily tasks, and coordinating healthcare needs can lighten their load. Additionally, offering respite for their primary caregiver can help alleviate stress. Ultimately, supporting someone who is terminally ill entails being present, compassionate, and available whenever they may need you.
How does a terminal illness impact a person's emotions?
A terminal illness can have a profound impact on a person's emotions. Individuals facing a terminal illness may experience a wide range of emotions, including fear, sadness, anger, anxiety, and grief. They may feel overwhelmed by the uncertainty of their prognosis and the fact that their life may be coming to an end. Additionally, they may grapple with existential questions and experience a loss of hope and purpose. Coping with the emotional toll of a terminal illness often requires support from loved ones, counseling, and other therapeutic interventions.
How do terminal illnesses affect relationships?
Terminal illnesses can have a profound impact on relationships, as they bring about a range of physical, emotional, and psychological challenges. The burden of caregiving and the stress of watching a loved one suffer can strain relationships, leading to feelings of frustration, resentment, and exhaustion. Communication may become more difficult as emotions run high, and roles within the relationship can also shift dramatically. Terminal illnesses can create a sense of uncertainty and loss, making it essential for loved ones to seek support, maintain open lines of communication, and embrace professional help to navigate these difficult circumstances.
What resources are available for individuals with a terminal illness?
There are a variety of resources available for individuals with a terminal illness. Hospice care provides comprehensive support to improve quality of life, manage symptoms, and provide emotional and spiritual support. Palliative care focuses on pain and symptom management, providing comfort and improving quality of life. Support groups and counseling services can provide emotional support and a safe space to share experiences. Additionally, there are financial assistance programs, respite care services, and home health services available to help individuals and their families navigate the challenges of a terminal illness.
What are the potential long-term effects of caring for someone with a terminal illness?
Caring for someone with a terminal illness can have significant long-term effects. Psychologically, caregivers may experience emotional distress, depression, anxiety, and grief. They may also face physical health problems due to chronic stress and fatigue. Socially, caregivers may become isolated and have strained relationships with family and friends. The financial burden can also be substantial, leading to financial difficulties and a decreased quality of life. It is crucial for caregivers to prioritize self-care, seek support, and utilize available resources to mitigate these potential long-term effects.
When someone is terminally ill, it is essential to express empathy, support, and comfort. Offering words of love, understanding, and encouragement can be helpful in providing emotional comfort. Listening and acknowledging their feelings can validate their experiences. It is crucial to avoid false hope or minimizing their pain, instead being honest and expressing gratitude for their presence in your life. Each situation is unique, so it is important to adjust your words according to the individual's beliefs, needs, and desires. Ultimately, showing genuine care and offering a listening ear can make a significant difference during this difficult time.