In times of physical injury or pain, finding the right words to offer comfort and support can make a world of difference. Whether you're a close friend or family member, understanding how to express empathy and provide reassurance can help alleviate distress and show your sincere concern.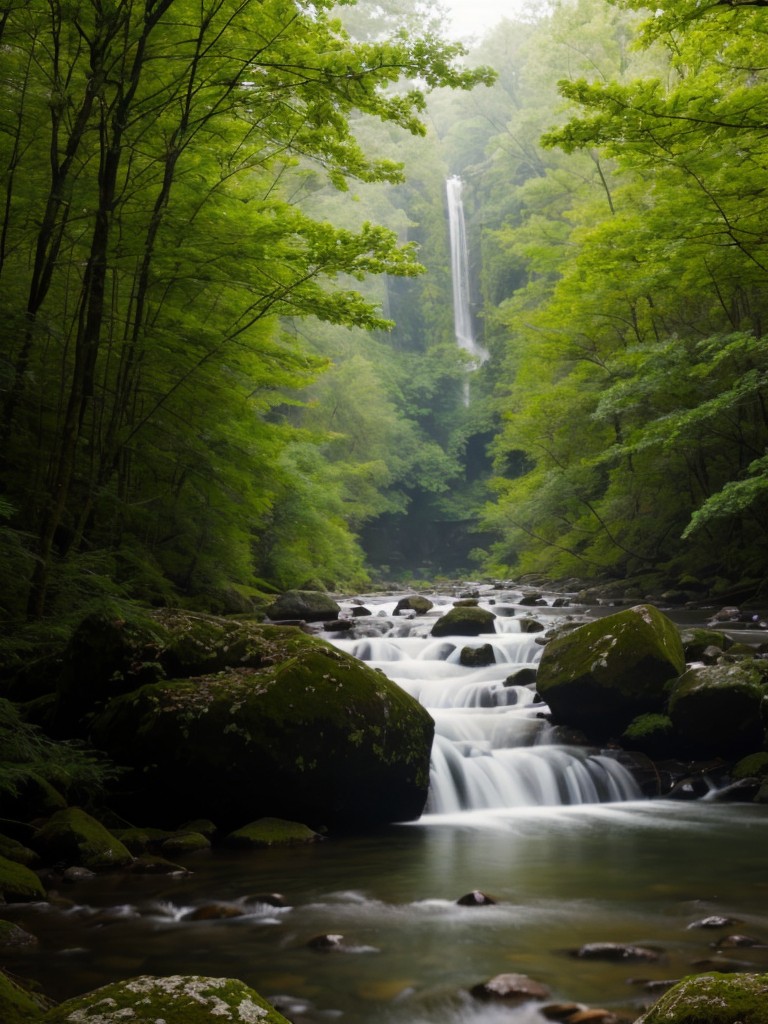 Here are what to say when someone is physically hurt
Are you okay?
Do you need any help?
What happened?
Is there anything I can do to make you feel better?
Can you move your [body part]?
Let's get you some medical attention.
Take deep breaths and stay calm.
I'm here for you.
Let's find a safe place for you to rest.
We'll find a way to make sure this doesn't happen again.
How do physical injuries impact our bodies?
Physical injuries can have a significant impact on our bodies. They can cause immediate pain, inflammation, and swelling at the site of the injury. Injuries can also disrupt the normal functioning of the affected body part or organ, leading to a loss of function or mobility. Additionally, injuries can result in the formation of scar tissue, which can further limit movement and flexibility. Moreover, severe injuries may require surgical intervention, rehabilitation, or long-term medical treatment to fully recover and restore the affected area. Overall, physical injuries not only cause immediate physical symptoms but can also have long-lasting effects on our bodies.
What causes physical pain and discomfort?
Physical pain and discomfort can be caused by a variety of factors. Some common causes include injury, inflammation, infection, nerve damage, muscle tension, and chronic health conditions. Pain receptors in the body send signals to the brain, alerting it to potential harm or damage, resulting in the experience of discomfort or pain. Identifying and addressing the underlying cause of pain is crucial in managing and treating physical discomfort effectively.
Why do accidents often lead to physical harm?
Accidents often lead to physical harm primarily due to the unexpected and sudden nature of the event. When accidents occur, individuals may be caught off guard, leading to a lack of time for preventive measures or protective actions to be taken. Additionally, accidents are often characterized by a loss of control, resulting in individuals being exposed to potential hazards or collisions. The force and impact of accidents can cause injuries such as cuts, fractures, bruises, or more severe harm to various parts of the body, depending on the nature and intensity of the accident.
How does physical trauma affect our overall well-being?
Physical trauma can have a significant impact on our overall well-being. It can lead to immediate physical injuries, such as broken bones or internal organ damage, which can cause pain and restrict physical mobility. However, physical trauma can also have long-lasting effects on mental and emotional well-being. It can lead to the development of mental health conditions like post-traumatic stress disorder (PTSD), anxiety, and depression. Physical trauma can also impact social relationships, causing feelings of isolation or difficulty in forming and maintaining connections with others. Overall, physical trauma can have a profound influence on a person's physical, mental, and social well-being.
What are the consequences of ignoring physical injuries?
Ignoring physical injuries can have serious consequences. First and foremost, the injury may worsen or become chronic if left untreated. This can lead to further pain, discomfort, and limitations in daily activities. Additionally, untreated injuries may result in long-term complications, such as muscle imbalances, joint instability, or nerve damage. Ignoring physical injuries can also impede healing and prolong the recovery process, potentially requiring more invasive treatments in the future. Therefore, it is crucial to seek proper medical attention and address physical injuries promptly to minimize long-term consequences.
When someone is physically hurt, it is important to display empathy and concern. Begin by expressing your sympathy and asking how they are feeling. Validate their pain and offer to help in any way possible. Avoid downplaying their injuries and instead, provide reassurance that they will receive proper care and support. Remember to listen actively and respond thoughtfully, as understanding and compassion are crucial during such situations.