When faced with the news of someone's divorce, it's crucial to approach the situation with sensitivity and understanding. It's helpful to listen attentively and acknowledge their feelings, offering support without judgment. Divorce can be a challenging and emotional experience, and showing empathy can go a long way in providing comfort during this difficult time. Instead of jumping to advice or trying to find the right words, offer a shoulder to lean on and let them know they're not alone in their journey.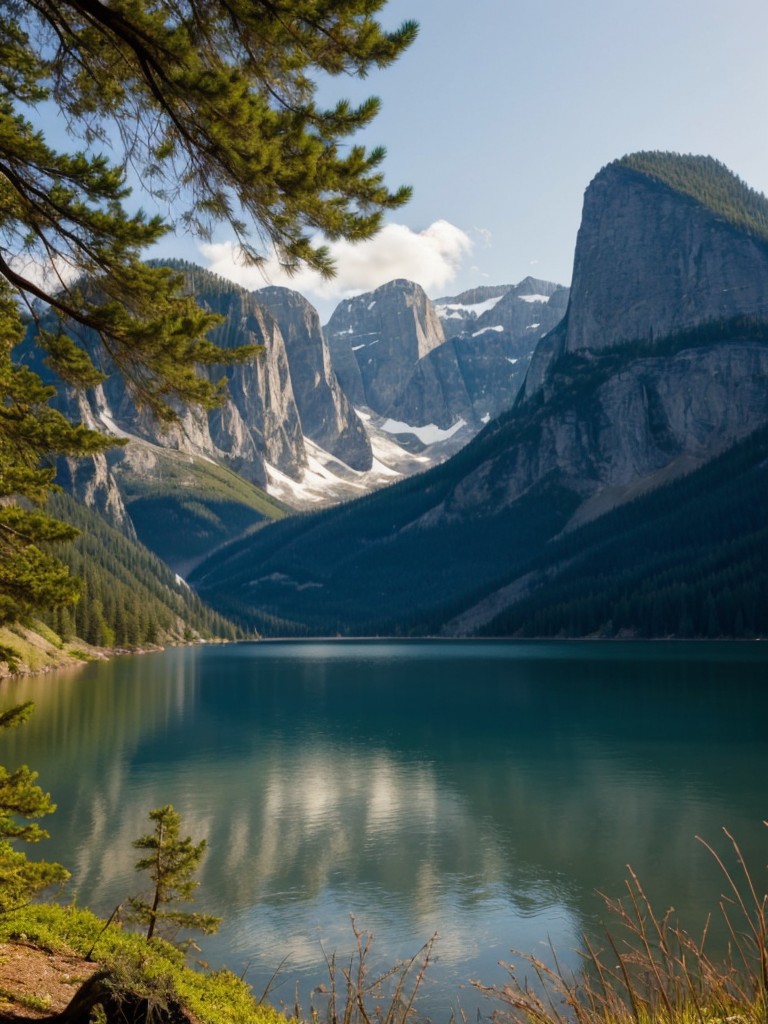 Here are what to say when someone announces divorce
I'm here for you if you need someone to talk to.
I'm sorry to hear that you're going through this.
Take your time to heal and process your emotions.
Remember to prioritize self-care during this difficult time.
Do what feels right for you and don't worry about others' opinions.
Reach out for professional support if you need it.
Take things one day at a time.
Lean on your support system for help and guidance.
You are not alone in this journey.
Wishing you strength and resilience as you move forward.
How can divorce impact children's emotional well-being?
Divorce can have significant and long-lasting effects on children's emotional well-being. The disruption of the family structure, conflict between parents, and changes in living arrangements can lead to feelings of grief, loss, and insecurity. Children may experience increased anxiety, depression, and behavioral issues. They may also struggle with self-esteem, academic performance, and maintaining healthy relationships. It is crucial for parents, caregivers, and professionals to provide support, understanding, and appropriate guidance to help children navigate the emotional challenges associated with divorce.
Do financial factors play a significant role in divorce rates?
Yes, financial factors play a significant role in divorce rates. Studies have consistently shown that financial stress, such as unemployment, debt, and disagreements over money management, is a leading cause of marital conflict and can contribute to the decision to divorce. Financial strain can lead to increased arguments and tension within a marriage, ultimately playing a crucial role in the breakdown of the relationship.
Can therapy help in rebuilding trust after a divorce?
Therapy can be beneficial in helping individuals rebuild trust after a divorce. A qualified therapist can guide the process of exploring the underlying issues that led to the breakdown of trust and help individuals develop effective communication skills, establish healthy boundaries, and navigate through emotions such as anger, resentment, and fear. Through therapy, individuals can gain insight into their own behaviors and vulnerabilities, learn to process their feelings, and gradually rebuild trust in others.
Are there any long-term health effects of going through a divorce?
Yes, there are potential long-term health effects associated with going through a divorce. Studies have shown that individuals who go through divorce are at a higher risk for various health issues, including heart problems, depression, anxiety, substance abuse, and a weakened immune system. These effects can be attributed to the psychological stress, emotional distress, and lifestyle changes that often accompany the divorce process. However, it is important to note that the extent and duration of these health effects can vary depending on individual circumstances and coping mechanisms.
What are the social consequences of divorce for individuals and communities?
Divorce can have significant social consequences for individuals and communities. On an individual level, divorced individuals may experience negative effects such as emotional distress, reduced financial stability, and changes in social relationships. They may also face challenges in co-parenting and maintaining involvement in their children's lives. In terms of communities, divorce can contribute to increased economic inequality, strain social support systems, and affect the well-being of children. Additionally, divorce can impact the social norms and attitudes surrounding marriage and commitment, leading to a decrease in the overall marriage rate and the stability of future relationships.
When someone announces their divorce, it is important to respond with empathy, support, and understanding. Express your sadness for their difficult situation and offer to lend an ear if they need someone to talk to. Avoid making assumptions or passing judgment on their decision. Instead, focus on listening, validating their feelings, and providing reassurance that they are not alone during this challenging time. Ultimately, let them know that you are there for them and willing to provide any assistance or help they may need.