Excuses are a common occurrence in human relationships, often used as a defense mechanism to avoid taking responsibility or facing uncomfortable situations. Whether it's a friend, family member, or partner, it can be frustrating when someone constantly makes excuses instead of owning up to their actions or behavior. In this blog post, we will explore effective ways to address and respond to excuses in a constructive and empathetic manner.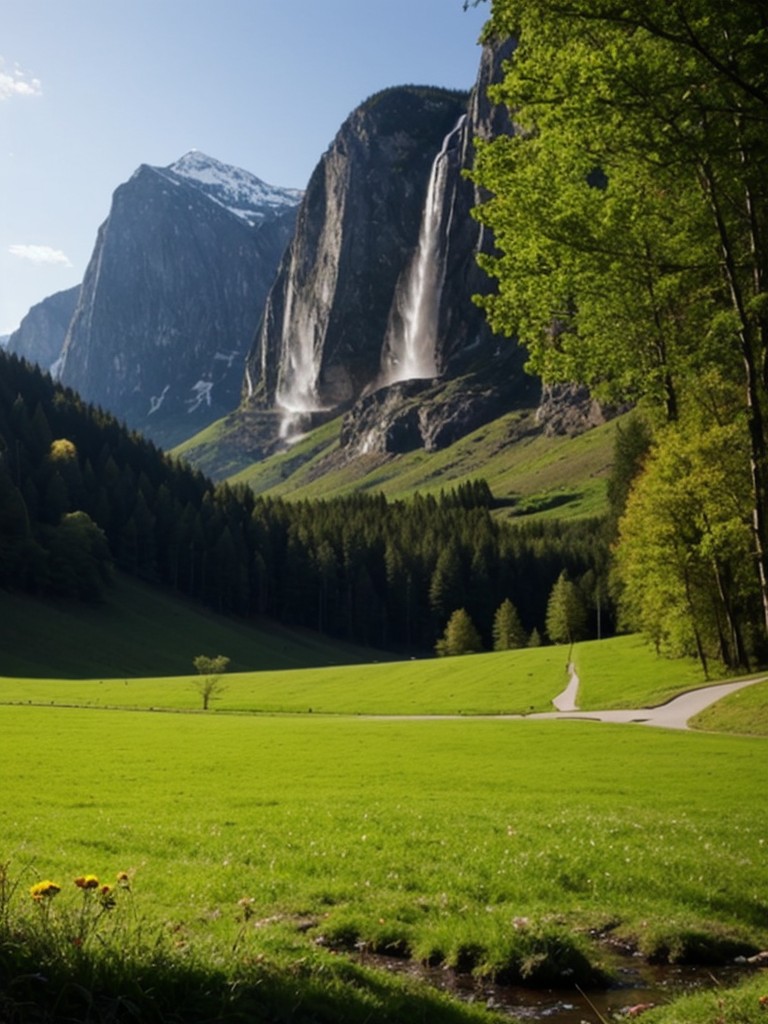 Here are what to say when someone makes excuses
It's important to take responsibility for one's actions.
Excuses won't change the outcome.
Let's focus on finding solutions instead of making excuses.
Actions speak louder than words.
Taking ownership shows maturity.
Excuses only delay progress.
Honesty is always better than making excuses.
Rather than making excuses, let's learn from the situation.
Accountability is key in personal growth.
Excuses won't lead to success.
How do excuses affect our relationships?
Excuses have a negative impact on our relationships as they often breed mistrust, resentment, and frustration. When we constantly make excuses for our actions or behavior, it can create a lack of accountability and responsibility, leading to strained relationships. Excuses can also undermine communication and problem-solving, making it difficult to address issues and find mutual resolutions. Overall, excuses can erode trust and create a barrier to building healthy and fulfilling relationships.
Why do people rely on excuses?
People rely on excuses as a defense mechanism to avoid taking responsibility for their actions or to justify their behavior. Excuses allow individuals to shift blame onto external factors or circumstances, providing a sense of temporary relief from guilt or shame. Additionally, excuses can serve as a means to avoid potential consequences or negative outcomes, allowing individuals to maintain their self-image or protect their ego. Ultimately, people rely on excuses as a way to protect themselves from the discomfort of facing reality or accepting personal accountability.
Are excuses harmful or helpful in personal growth?
Excuses are generally harmful and hinder personal growth. They allow individuals to avoid taking responsibility for their actions, which prevents them from learning from their mistakes or developing the necessary skills to overcome challenges. Excuses also perpetuate self-limiting beliefs and hinder progress towards personal goals. Taking ownership of actions and finding solutions instead of making excuses is key to personal growth and development.
How can we hold ourselves and others accountable instead of resorting to excuses?
In order to hold ourselves and others accountable instead of resorting to excuses, it is essential to cultivate a sense of responsibility and integrity. This entails acknowledging our actions and their consequences, accepting accountability for our mistakes, and actively seeking solutions and improvements. It also involves setting clear expectations, communicating openly and honestly, and creating a supportive environment that encourages accountability. By prioritizing personal growth and maintaining a collective commitment to honest self-reflection, we can avoid the temptation of making excuses and instead foster a culture of accountability and growth.
Can excuses become a barrier to achieving success?
Yes, excuses can become a barrier to achieving success. When individuals constantly make excuses for their failures or lack of progress, they avoid taking responsibility for their actions and hinder their own growth. Excuses prevent individuals from pushing past their comfort zones, tackling challenges head-on, and learning from their mistakes. By accepting excuses as valid reasons for not achieving success, individuals limit their potential and hinder their ability to reach their goals.
When someone makes excuses, it is important to respond assertively and empathetically. Show understanding but also hold them accountable for their actions. You can express your support and willingness to help them find a solution or alternative, while encouraging them to take responsibility for their actions and address any underlying issues. Communication should be constructive, focusing on problem-solving rather than blame or judgment.