When someone calls you "stupid," it can feel hurtful and demeaning. However, responding to such comments requires a thoughtful approach, emphasizing empathy, understanding, and respect for both yourself and the other person. It's crucial to focus on maintaining healthy human relationships and finding ways to communicate effectively, even in challenging situations.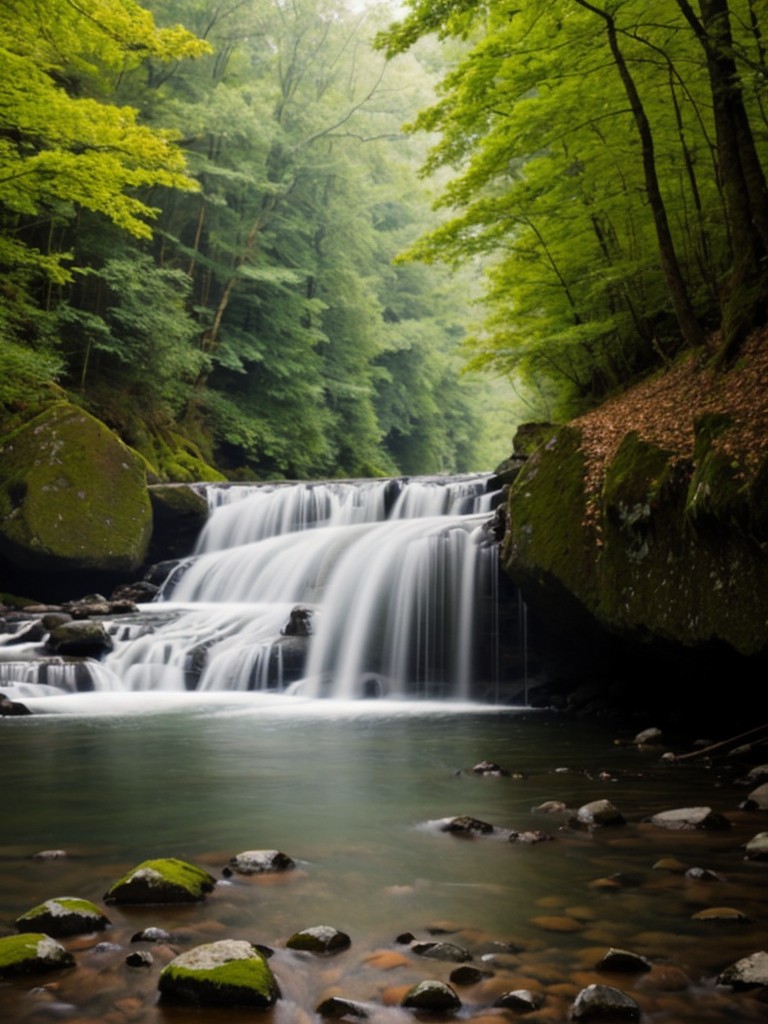 Here are what to say when someone calls you stupid
Thank you for sharing your opinion.
I respect your right to have a different perspective.
I believe in my own abilities and intelligence.
I'm not defined by others' judgments of me.
Your words don't define my worth.
Everyone has strengths and weaknesses.
I'm constantly learning and growing.
Let's focus on constructive and respectful communication.
I am confident in my own intelligence.
I value kindness and understanding in my interactions.
Words that ignite feelings of stupidity: any suggestions?
When seeking words that can evoke feelings of stupidity, it is important to consider their impact on individuals. However, certain terms like "idiot," "ignorant," and "stupid" can potentially generate feelings of inadequacy or intellectual inferiority. It is essential to use language that promotes empathy, inclusivity, and growth instead of resorting to derogatory terms.
How can rude comments impact our sense of intelligence?
Rude comments have the potential to significantly impact our sense of intelligence. When individuals make derogatory or belittling remarks about our intellectual capabilities, it can erode our self-esteem and confidence. This can manifest in self-doubt, decreased motivation, and a reluctance to engage in intellectual pursuits or assert our opinions. Over time, repeated exposure to such comments can undermine our belief in our own intelligence, leading to a negative impact on our overall sense of self-worth and cognitive abilities.
The true power of words: How does being called stupid affect us?
Being called stupid can have a profound impact on an individual. The power of words lies in their ability to shape our perception of ourselves and influence our behavior. When someone is called stupid, it can erode their self-confidence, lead to self-doubt, and even hinder their intellectual growth. The negative label can contribute to feelings of worthlessness and can create a lasting impact on their identity. Therefore, it is important to recognize the significance of our words and strive for empathy, understanding, and kindness in our interactions with others.
What happens to our self-esteem when we are called stupid?
When we are called stupid, our self-esteem often takes a significant blow. Being labeled as unintelligent can make us feel inadequate, inferior, and doubt our abilities. It can lead to feelings of shame, embarrassment, and a lack of confidence in our own judgments and intelligence. This negative feedback can have long-lasting effects on our self-perception and may hinder our personal and professional growth.
Can derogatory remarks have long-lasting effects on our self-perception?
Yes, derogatory remarks can have long-lasting effects on our self-perception. When we are subjected to negative comments or insults, it can deeply impact our self-image and self-esteem. These derogatory remarks can erode our confidence, create self-doubt, and lead to a negative perception of ourselves. The psychological and emotional impact of such remarks can persist for a significant period of time, influencing how we see ourselves and impacting various aspects of our lives.
When someone calls you stupid, it is important to respond calmly and assertively. You can start by acknowledging their comment with a neutral response, such as "I understand you feel that way." Then, confidently express your disagreement by saying, "However, I don't agree with your assessment of my intelligence." It is crucial to avoid escalating the situation and instead focus on setting boundaries and maintaining your self-esteem. By responding calmly and confidently, you can assert your worth and defuse the situation.