Human relationships are intricate and multifaceted. We all encounter struggles in life, and sometimes, finding the right words to say can be challenging. Whether it's a friend, family member, or colleague who is going through a tough time, offering support and understanding is crucial. In this blog post, we will explore some compassionate and helpful ways to respond when someone you care about is struggling.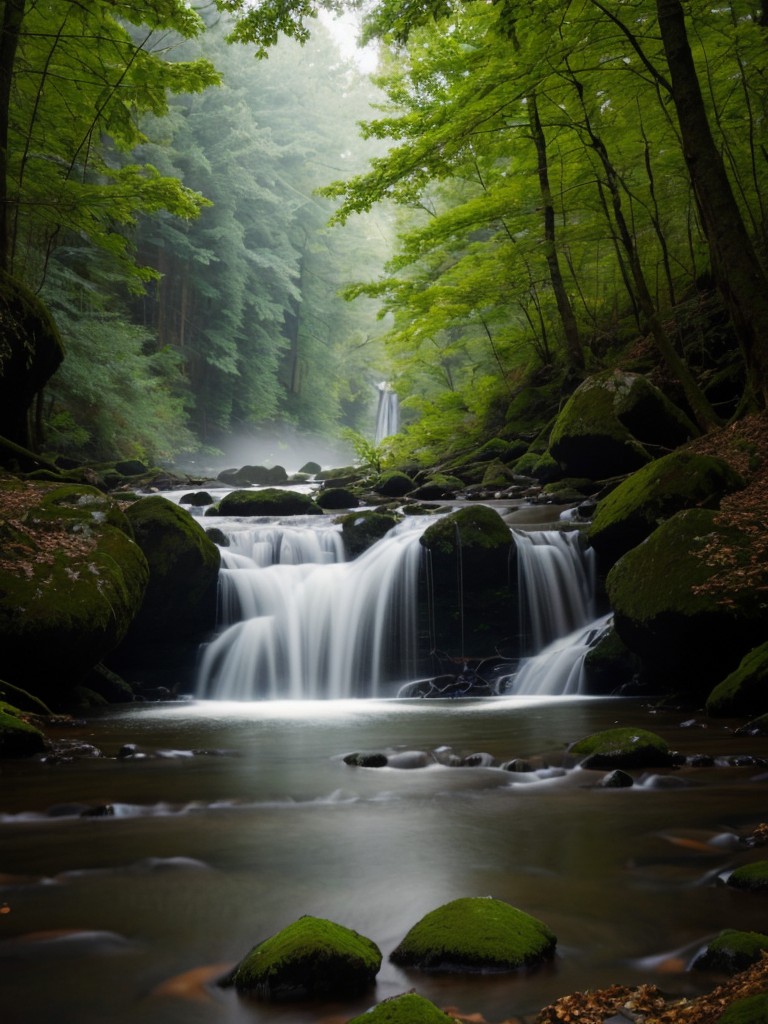 Here are what to say when someone is struggling
I'm here for you.
You're not alone in this.
How can I support you right now?
It's okay to ask for help.
I believe in you.
Take things one day at a time.
You're stronger than you think.
I'm proud of your resilience.
You deserve love and care.
Just know that I care about you.
How can words of support have a meaningful impact on someone's struggle?
Words of support can have a profound impact on someone's struggle by providing encouragement, empathy, and validation. When someone is going through a difficult time, knowing that there are people who believe in them and are cheering them on can provide a sense of hope and motivation. Words of support can make someone feel seen, understood, and less alone in their struggles, which can help boost their self-confidence and resilience. A simple and sincere message of support can go a long way in reminding someone that they are not alone, and that they have the strength to overcome their challenges.
Can offering empathetic advice help ease someone's difficulties?
Yes, offering empathetic advice can help ease someone's difficulties. When someone is going through a difficult time, having someone listen to and understand their feelings can provide comfort and validation. By offering empathetic advice, we can offer support, perspective, and potential solutions that can help the person navigate their challenges more effectively. Through empathy, we not only show that we care, but we also provide a safe space for the person to express themselves and find potential resolutions to their difficulties.
How do encouraging words positively affect someone going through a tough time?
Encouraging words have a profound impact on individuals going through difficult times. They provide emotional support, instill a sense of hope, and help in building resilience. These positive messages validate one's feelings and experiences, reminding them that they are not alone in their struggles. Encouragement uplifts the person's spirits, boosts their confidence, and fosters a more positive mindset, enabling them to persevere and overcome challenges. Ultimately, encouraging words serve as a powerful tool in inspiring and motivating individuals to navigate tough times with strength and determination.
What role does expressing understanding play in supporting someone who is struggling?
Expressing understanding plays a crucial role in supporting someone who is struggling. When we communicate our understanding and empathy towards their situation, it creates a safe and validating environment for them to feel heard and supported. It helps to build trust, strengthen relationships, and encourages individuals to open up about their struggles. Expressing understanding also facilitates the sharing of information, experiences, and advice, which can lead to effective problem-solving and the development of coping strategies. Overall, it empowers and provides comfort to those in need, enhancing their sense of worth and promoting emotional well-being.
How can thoughtful words help someone navigate their challenges more effectively?
Thoughtful words have the power to provide support and encouragement, helping individuals navigate challenges more effectively. When someone receives thoughtful words, they feel understood and validated, which strengthens their resilience and self-belief. Thoughtful words can offer guidance, different perspectives, and new insights, helping individuals find solutions or think creatively about their challenges. In difficult times, kind and thoughtful words can act as a source of comfort, inspiration, and motivation, making a significant positive impact on someone's ability to overcome their obstacles.
When someone is struggling, it is important to offer them support and reassurance. You can say things like "I'm here for you, you're not alone" or "I can see that you're going through a tough time, how can I help?" Letting them know that they can lean on you and that their feelings are valid is crucial. Additionally, expressing empathy and understanding by saying things like "I can't imagine how difficult this must be for you" can show that you are there to listen and validate their experiences. Overall, the key is to be non-judgmental, empathetic, and helpful in your words to let them know they have someone to rely on.