In today's fast-paced world, maintaining meaningful human relationships can sometimes feel like a challenging task. Whether it's a close friend, a romantic partner, or a family member, we've all experienced the frustration and disappointment that comes with someone not replying to our messages or calls. Exploring the dynamics of human communication and understanding the underlying reasons behind these non-responses can help us navigate these situations and foster healthier and more satisfying relationships.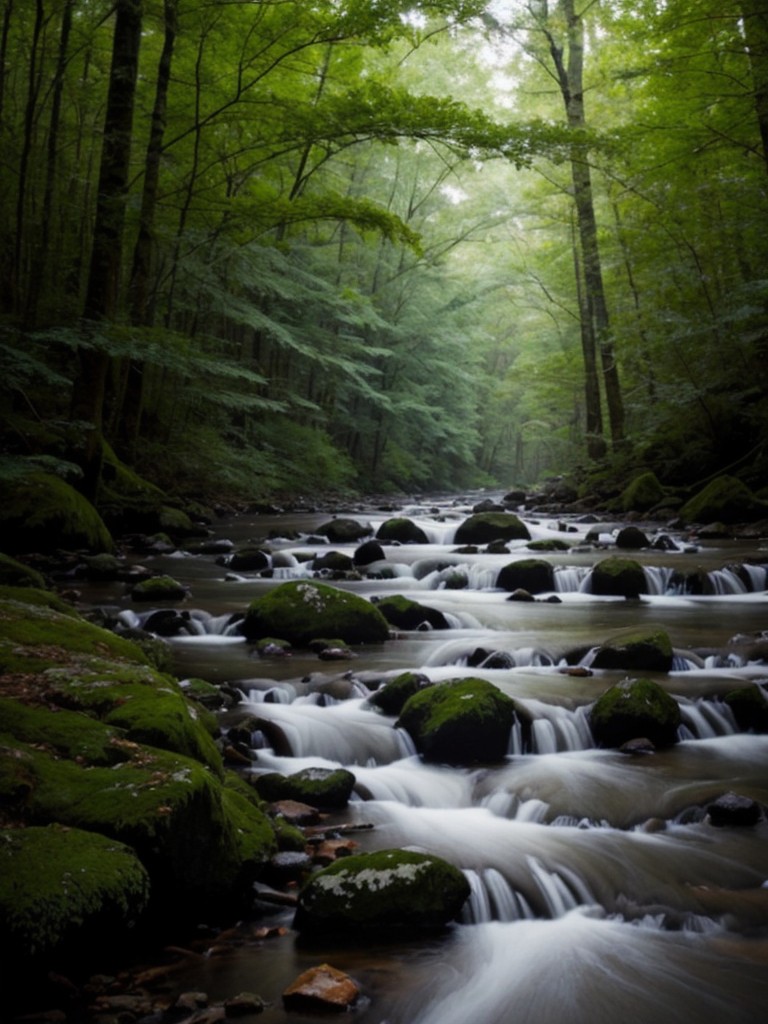 Here are what to say when someone doesn't reply
Did you receive my message?
Are you there?
Hello, are you ignoring me?
I haven't heard back from you.
Just checking if you got my previous message.
Is everything okay?
Are you busy?
I'm sorry if I bothered you.
If you're not interested, just let me know.
I'll assume you're not interested if I don't hear back.
Does silence speak louder than words?
The question of whether silence speaks louder than words is subjective and can be interpreted differently by individuals. While silence can have a profound impact and convey a powerful message in certain situations, such as expressing disapproval or creating an atmosphere of suspense, it is not always the case. Words have the ability to articulate thoughts, emotions, and intentions more clearly and directly, making them a powerful tool in communication. Ultimately, the effectiveness of silence or words depends on the context and the intent behind each communication method.
Can unresponsiveness reveal true intentions?
Yes, unresponsiveness can potentially reveal true intentions. When someone consistently avoids or ignores communication, it may indicate a lack of interest or unwillingness to engage with a specific person or situation. This behavior can suggest that their intentions or feelings towards the individual or topic are not genuine or positive. However, it is essential to consider other factors and potential explanations, as unresponsiveness may not always directly reflect true intentions.
Is no reply a form of communication?
No, a lack of reply cannot be considered a form of communication. Communication requires the exchange of information or ideas between two or more parties. When there is no response, there is no communication taking place.
Do unanswered messages imply disinterest?
Unanswered messages do not necessarily imply disinterest. They can be a result of various factors such as being busy, forgetfulness, or technical issues. It is important not to jump to conclusions based on unanswered messages and instead consider other factors and communication patterns before assuming disinterest.
Can silence strain relationships?
Yes, silence can strain relationships. Lack of communication or prolonged periods of silence can create distance, misunderstanding, and tension between individuals. Failure to express thoughts, feelings, or concerns can result in unresolved issues, a lack of emotional connection, and a breakdown in trust. Open and consistent communication is vital for maintaining healthy and strong relationships.
When someone doesn't reply to your message, it can be frustrating and leave you wondering what to say next. The best approach is to stay calm and patient, as there could be various reasons for their lack of response. Wait a reasonable amount of time before following up, and send a gentle reminder or ask if they received your previous message. Try not to jump to conclusions or make negative assumptions, as their silence may not necessarily be a reflection of their interest or intention to ignore you.