Leaving a job can be a significant milestone in a person's life. It marks the end of one chapter and the beginning of another. When someone chooses to move on from their current position, it is essential to handle the situation with respect, gratitude, and professionalism. It's important to offer kind words and support to the departing individual as they embark on their new journey.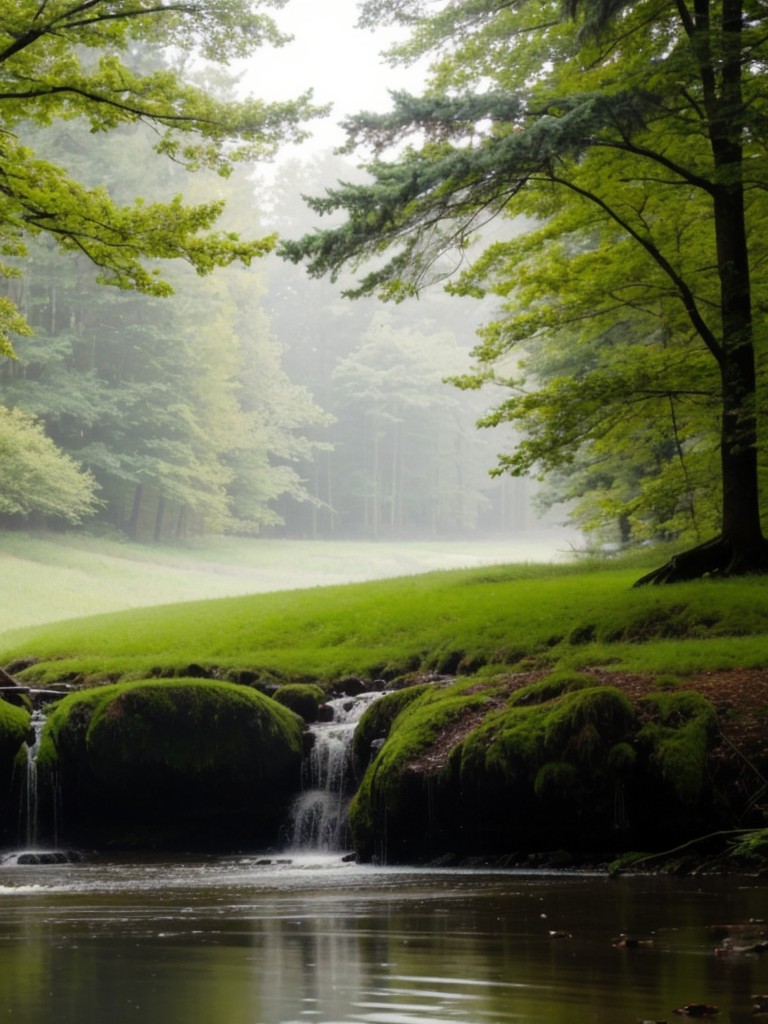 Here are what to say when someone leaves a job
Congratulations on your new opportunity!
Good luck in your future endeavors.
I'll miss working with you.
Thank you for your contributions to the team.
I hope you find success in your next role.
It won't be the same without you here.
Best wishes on your new chapter.
I'm sad to see you go.
Thanks for all the memories we've shared.
I know you'll do great things in your new job.
How does leaving a job affect career growth?
Leaving a job can have both positive and negative effects on career growth. On one hand, moving on from a stagnant or unfulfilling job can open up new opportunities and lead to personal and professional development. It can allow individuals to pivot into a more suitable role or industry, acquire new skills, and expand their network. On the other hand, frequent job changes or a negative departure can raise red flags for employers, affecting their perception of stability and commitment. It is important for individuals to carefully consider their reasons for leaving a job and the potential impact it may have on their career trajectory.
How does a change in employment impact company productivity?
A change in employment can have a significant impact on company productivity. When there is a change in the number or quality of employees, it can affect the overall efficiency and effectiveness of a company. Hiring new employees can bring fresh perspectives, skills, and ideas to the organization, potentially boosting productivity. Conversely, the loss of experienced or skilled employees due to turnover or layoffs can lead to decreased productivity as remaining staff may have to take on additional tasks or experience a decline in morale. Overall, managing employment changes effectively is crucial for maintaining and enhancing company productivity.
What happens when valuable employees leave their jobs?
When valuable employees leave their jobs, it can have a significant impact on the organization. Firstly, there is a loss of expertise, skills, and knowledge that these employees bring to the table, which may disrupt operations and hinder productivity. Additionally, the departure of valuable employees can be demoralizing for the remaining staff, leading to decreased motivation and potential turnover. The organization may also face costs related to recruiting and training new employees to fill the vacant positions. Overall, the loss of valuable employees can have negative consequences on both the short-term and long-term success of the organization.
How does job turnover affect team dynamics?
Job turnover can have a significant impact on team dynamics. When a team member leaves, it can disrupt the balance and cohesion within the team, as well as the overall morale. The loss of a team member may lead to increased workloads for the remaining team members, which can result in stress and potentially a decrease in productivity. Additionally, frequent turnover can create a sense of instability and uncertainty within the team, causing a breakdown of trust and communication. It is important for organizations to manage job turnover effectively and support teams during this transition to maintain a positive and productive team dynamic.
How does employee departure impact organizational culture?
Employee departure can have a significant impact on organizational culture. When an employee leaves, it can disrupt team dynamics and create a sense of loss and uncertainty among remaining employees. Depending on the circumstances of the departure, such as resignation or termination, the organization may experience a shift in values, morale, and overall work environment. The loss of valuable skills and knowledge also affects the organization's ability to meet its goals and objectives. Therefore, employee departures can lead to both positive and negative changes in organizational culture, depending on how the organization manages the transition and addresses the impact on remaining employees.
When someone is leaving a job, it is important to express gratitude for their time and contributions, wish them well in their future endeavors, and reminisce on their accomplishments. It is also important to offer support and maintain a positive relationship, acknowledging their departure while also highlighting the positive impact they have made.